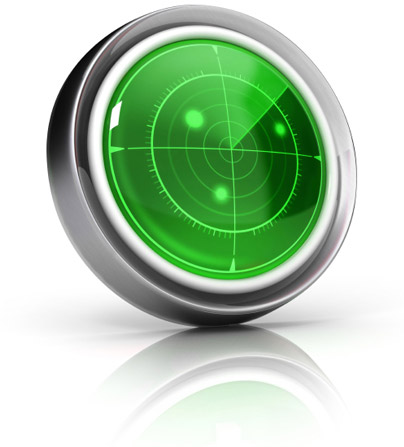 Specialist Investigations Services
We offer discreet Specialist Investigations Services designed to protect your organisation.
Workplace Investigations, Reportable Conduct Investigations and Government Investigations.
Our investigators are qualified and experienced. 
Technical Surveillance Counter Measures (TSCM) Surveys
AssureCore provides advanced TSCM Survey services for government offices, law enforcement organisations, corporations, celebrities, executives, conference rooms, hotel rooms, corporate vehicles, private aircraft or yachts.
The benefits of regular TSCM surveys:
PROTECT
Sensitive communications
Boardroom discussions
Mergers and Acquisitions
Delicate Negotiations
Legal strategies
Employee safety
Trade secrets
Personal privacy
Vulnerable off-site meeting
Executive residences and home offices
SATISFY
Duty of care
Fiduciary responsibilities
Due diligence requirements
Business secret status for court
INCREASE
Awareness of threats to information
Effectiveness of protective measures
Threat & Vulnerability Assessments
If you are unsure if your information protection measures are effective in dealing with the threat against you from your competitors, staff and other adversaries, then let AssureCore assist you gain assurance.
AssureCore helps you solve these problems:
Privacy invasion via illegal eavesdropping, voyerism and tracking;
Industrial espionage;
Intellectual property loss loopholes; and
Intelligence gathering at off-site meetings.
AssureCore provides threat and vulnerability assessments for a designated area or facility. These assessments aid in the development of a strategic counterintelligence plan that aim to minimise the loss of sensitive information from the threats of privacy invasion, industrial and economic espionage. This process begins with a briefing from the client about their immediate concerns.