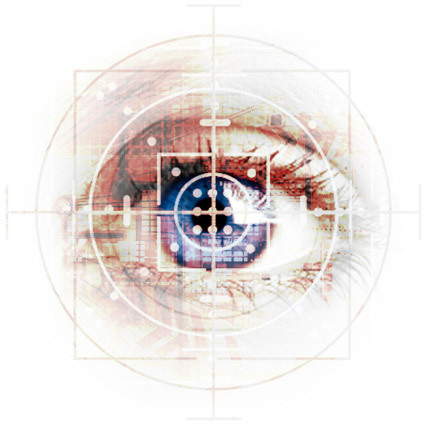 At AssureCore our vision is clear
We are specialists in technical surveillance counter measures (TSCM), bug detection and investigation services designed to protect you, your organisation and your privacy.
We also offer tailored TSCM training workshops, delivered in Australia and globally to our corporate and government clients.
Unfortunately due to Covid-19 restrictions our services have been restricted to Victoria until further notice.
Our people possess many years of technical experience across a diverse range of law enforcement and government backgrounds.
We handle sensitive and confidential corporate and government investigations with discretion.
Our advice is independent and unbiased.
We take your concerns and our recommendations extremely seriously.
AssureCore delivers Protective Security Professional Development & Technical Surveillance Counter Measures (TSCM) Services Australia Wide & Throughout Australasia.
AssureCore provides Bug Detection & Bug Sweeping Services in Melbourne, Sydney, Brisbane, Perth, Canberra, Hobart, Adelaide and Darwin.
AssureCore provides specialist investigation services and is licenced by the Victoria Police Licence & Regulation Division to deliver specialist investigation services across the state of Victoria.
Private Security Business Licence Number:
831-942-70S
Private Security Business Registration Number:
831-942-91S